First of all, search the data you seek (no registration required)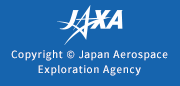 GSMaP Products Version 04G Released Now !
May 15 2019 Published in
GSMaP products are updated to product version 04G (V04G) on May 15, 2019.
Please read the "
GPM Available Product List with Caveats
"(pp.31-33) in "GPM" tab of "Product information / operation" Page for further details.
---
---