First of all, search the data you seek (no registration required)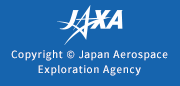 (* Resumed) GPM and GSMaP products are not available temporarily.
April 24 2019 Published in
All GPM products and GSMaP Near Real-Time Products were not available for about 10 hours from 18:30(UTC) April 23rd. The service has been successfully resumed since that period.

We are sorry for any inconvenience caused.

---
---