First of all, search the data you seek (no registration required)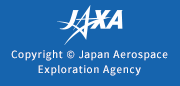 GCOM-C/SGLI Products (Version 3) Released
December 1 2021 Publish in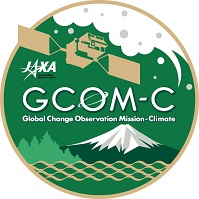 GCOM-C/SGLI

-
GCOM-C/SGLI Products (Version 3) Released
Earth Observation Research Center (EORC)
Satellite Applications and Operations Center (SAOC)
GCOM Project Team
December 1st, 2021
GCOM-C/SGLI Status
SHIKISAI (GCOM-C: Global Change Observation Mission-Climate) was successfully launched on December 23, 2017 from Tanegashima Space Center. JAXA has been providing SGLI products to public since December 2018.

JAXA has started providing the new version (Ver.3) of SGLI products for improved accuracy. We inform SGLI product users of the following information.



Release Schedule (SGLI Product (Ver.3))
Data Release date and time : 05:00(UTC) on November 29th, 2021



Data and Related Information
Data Provision :
 Globe Portal System(G-Portal)
  [https://gportal.jaxa.jp/gpr/?lang=en/]
Related Information :
 SHIKISAI Portal
  [https://shikisai.jaxa.jp/index_en.html]



Version Up summary
All products are satisfy the standard accuracy.
Version up information and sample products for data check are available on the following website.

<Product & Algorithm>
 [https://suzaku.eorc.jaxa.jp/GCOM_C/data/product_std.html]



Caution
After Ver.3 switching, provisional product will be delivered temporarily. Sorry for your inconvenience.
Please see here for details.

   Contact: Japan Aerospace Exploration Agency G-Portal support desk
   E-mail : z-gportal-support[*]ml.jaxa.jp
      (Note) Please change [*] to @
---
---