First of all, search the data you seek (no registration required)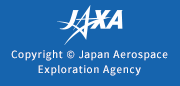 High resolution SST product of Shizuku (GCOM-W)
June 20 2018 Publish in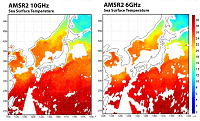 GCOM-W/AMSR2

Sea Surface Temperature
Two types of Sea Surface Temperature (SST) data observed by AMSR2 on board GCOM-W are provided in the same SST product file as different layer of each other through the GPortal. One is calculated from 6GHz brightness temperature, and the other is 10GHz brightness temperature.
The main difference between them is the spatial resolution. The spatial resolution of 6GHz is about 50km, and that of 10GHz is improved to 30km. 10GHz SST is lower accuracy than 6GHz SST and measurement range of 10GHz SST is narrower than 6GHz SST (Table 1).
Microwave radiometer SST is calculated using radiance of low frequency band which is sensitive to SST. But it is greatly affected by radiance from land, so it is difficult to get valid data of coastal area. As the radiance of 10 GHz can be observed with the higher spatial resolution than that of 6GHz band, the observation area is less affected by the land. Therefore, it is possible to obtain data around the coastal area closer to the land (Fig. 1). As a result, 10GHz SST can provide the useful information such as fishing area.
Please feel free to use AMSR2 SST product considering the characteristic of each SST shown in Table 1.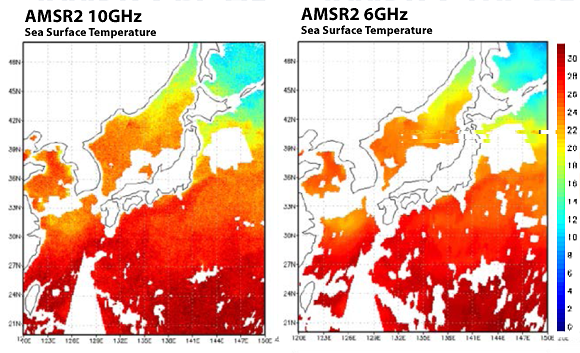 Fig 1. Sea Surface Temperature of 6GHz and 10GHz (Jul.16, 2014)
Table 1. Spatial Resolution, Accuracy, Range of SST

---
---