First of all, search the data you seek (no registration required)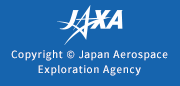 Introduction to file conversion tools.
July 20 2018 Publish in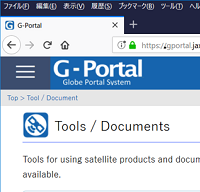 GCOM-W/AMSR2, GPM/DPR, GSMaP, ADEOS-II/AMSR, AQUA/AMSR-E, JERS-1

-
On G-Portal, we provide not only product files but also the format conversion tools as below. It is possible to convert the format which can be read with generic GIS software.



You can download the tools from left menu "Tools/documents" on G-Portal website. Currently we are providing the tools for satellites which emphasize by highlighted in red frame on bellow figure. You can download users-manual too. By all means, please try to utilize these tools.
https://gportal.jaxa.jp/gpr/information/tool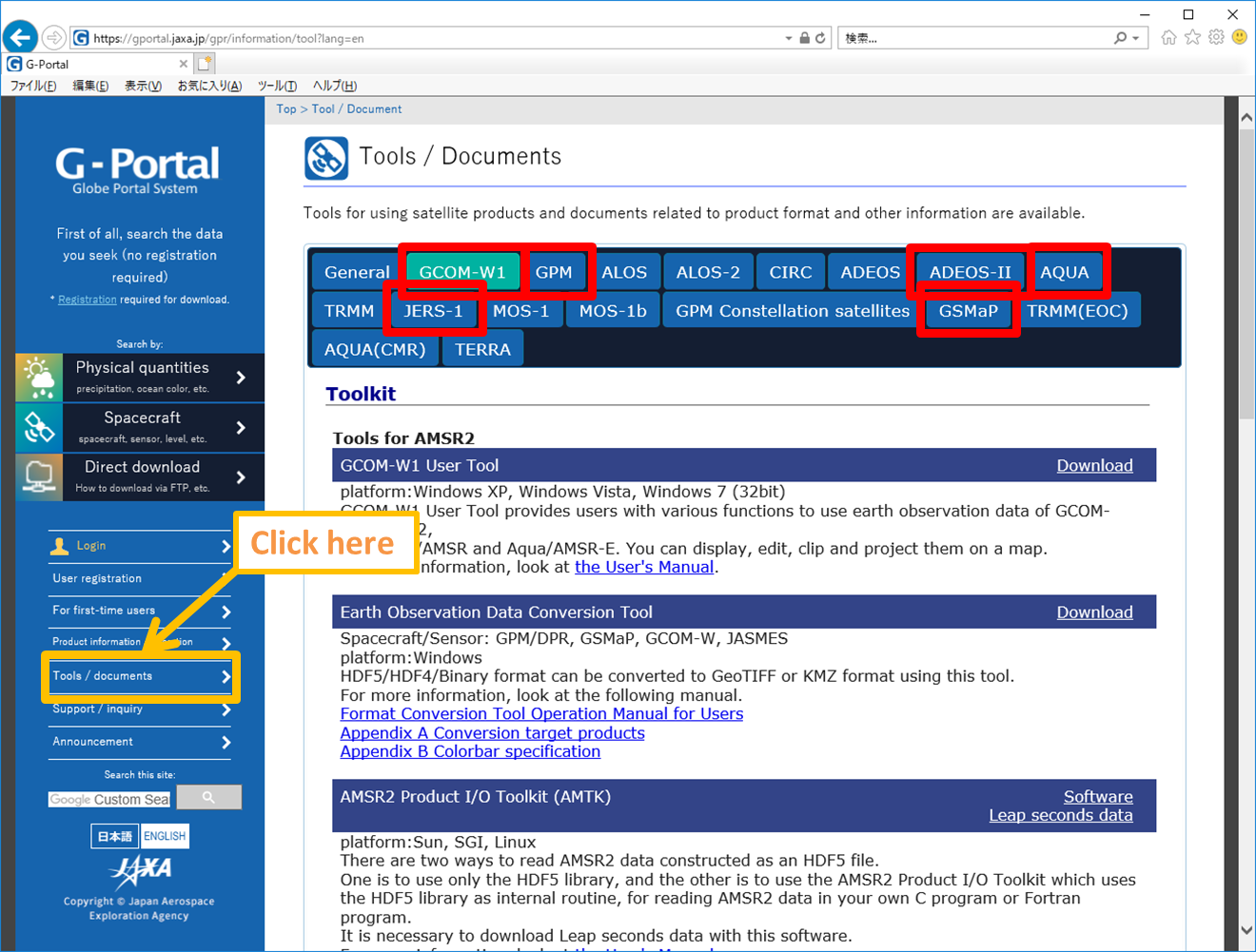 ---
---