First of all, search the data you seek (no registration required)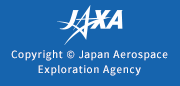 Case Studies – Fishery demonstrated by GCOM
May 22 2019 Publish in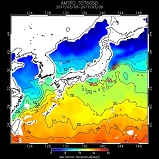 GCOM-C/SGLI, GCOM-W/AMSR2

Sea Surface Temperature
 Information such as ocean conditions and the distribution of fish stocks are key to efficient fishing industry operations. One of the most basic pieces of information to ascertain these conditions is sea temperatures. Fish are sensitive to the surrounding water temperatures, and certain water temperatures are conducive to certain species. For example, fish distributed in warm currents prefer warmer water, and fish distributed in cold currents prefer cooler water. JAXA GCOM-W (Global Change Observation Mission – Water) satellite and JAXA GCOM-C (Global Change Observation Mission – Climate) satellite can be observed sea surface temperature. Figure 1 is an image of the estimated fishery plotted on the sea surface temperature distribution observed by GCOM-W. Fishery can be identified by sea water temperatures because fishery form where the water temperatures suit the specific species.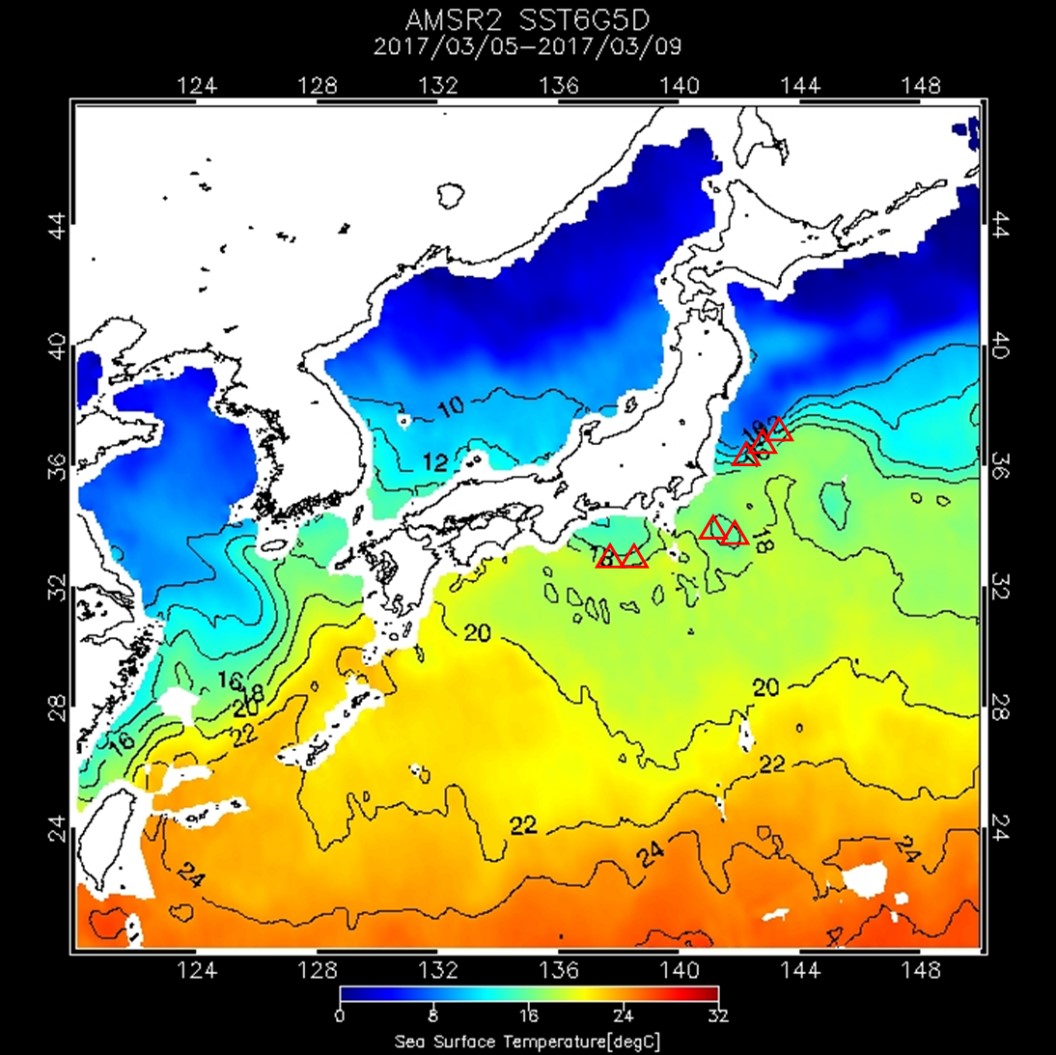 Figure 1 An image of the estimated fishery plotted(△:Fishery)

 Local governments in Japan are using GCOM satellite data in fishery. Figure 2-4 shows cases of fishery demonstrated by GCOM satellite in local governments.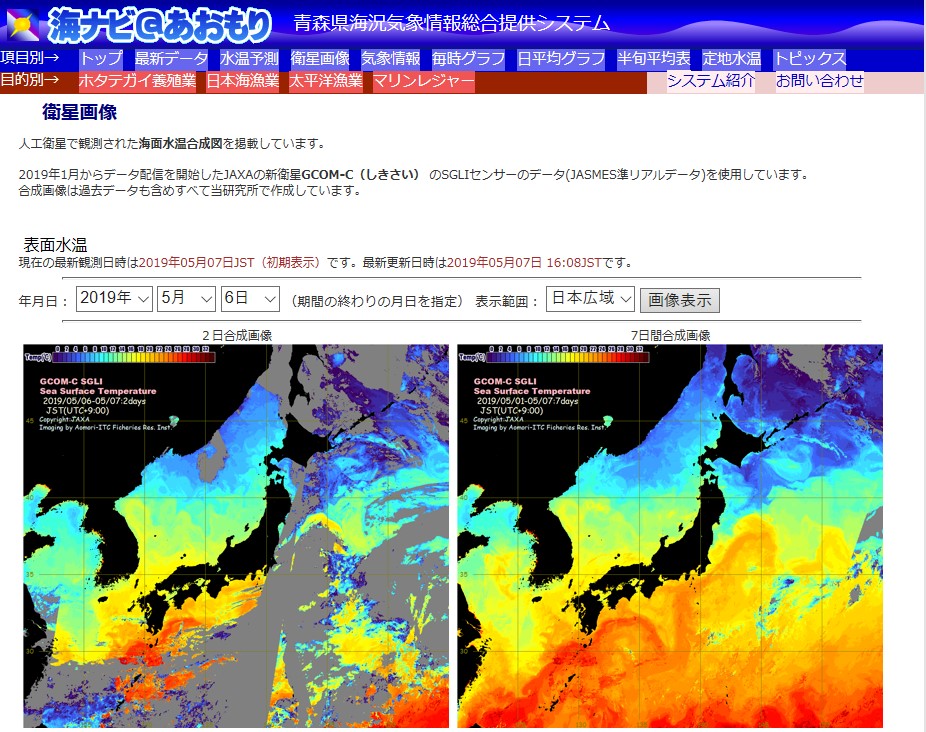 Figure 2 「Uminavi@Aomori」 by Aomori Prefecture
Source:https://www.aomori-itc.or.jp/uminavi/satellite.html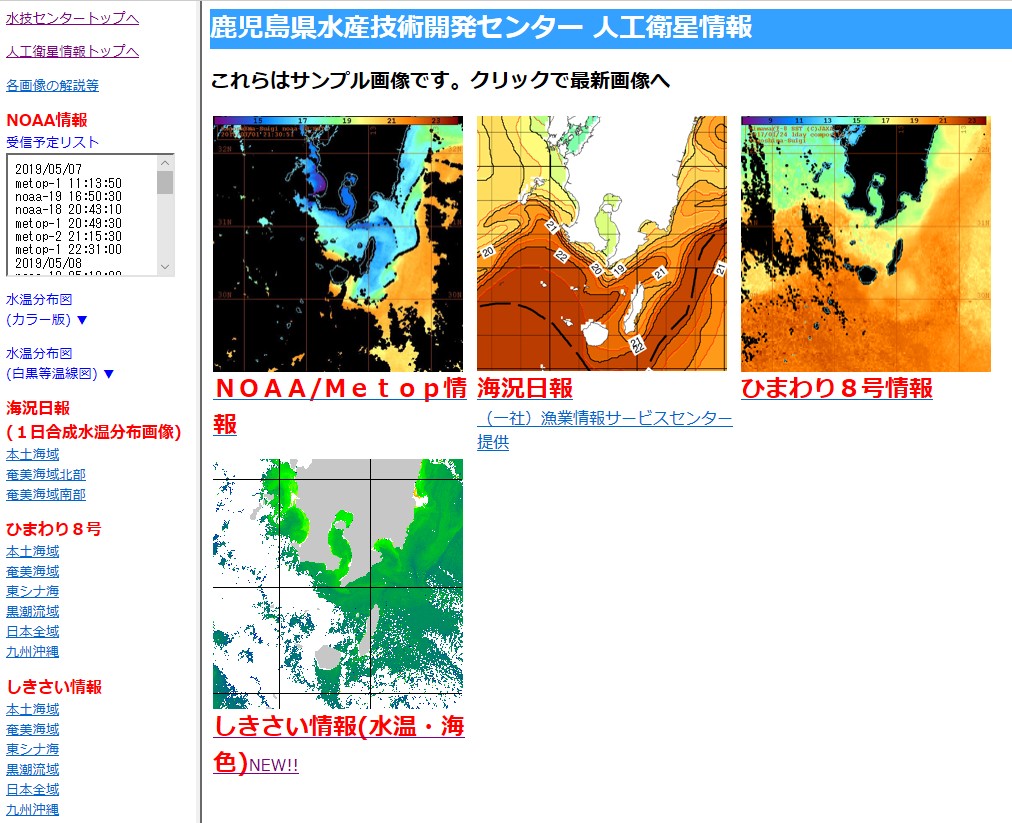 Figure 3 Satellite information by Kagoshima Prefecture
Source:http://kagoshima.suigi.jp/Websatelite/start.htm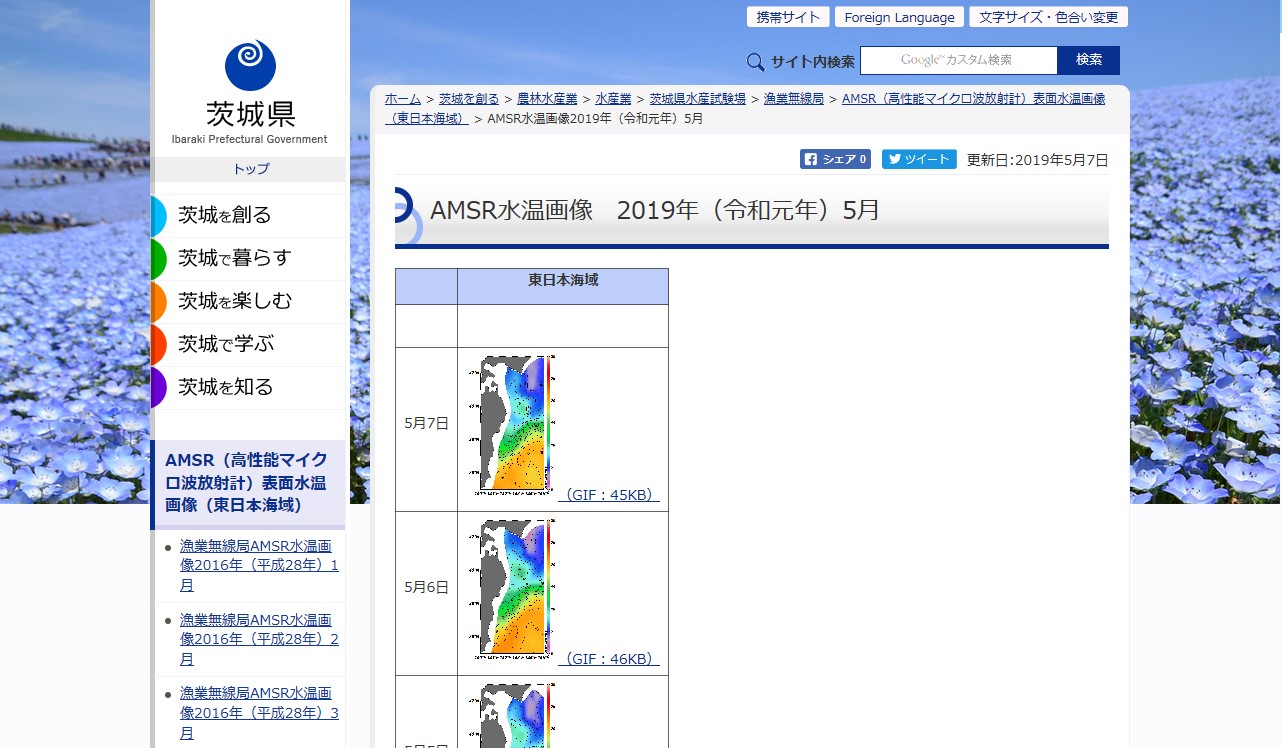 Figure 4 GCOM-W Sea-Surface-temperature Images by Ibaraki Prefecture
Source:http://www.pref.ibaraki.jp/nourinsuisan/suishi/gyogyo/gyomusen/amsr/2019/amsr201905.html
 JAXA will promote research and development of earth observation satellites that contribute to society so that it will be used by more local governments.
---
---